Prayer/Intercessor Team Sign Up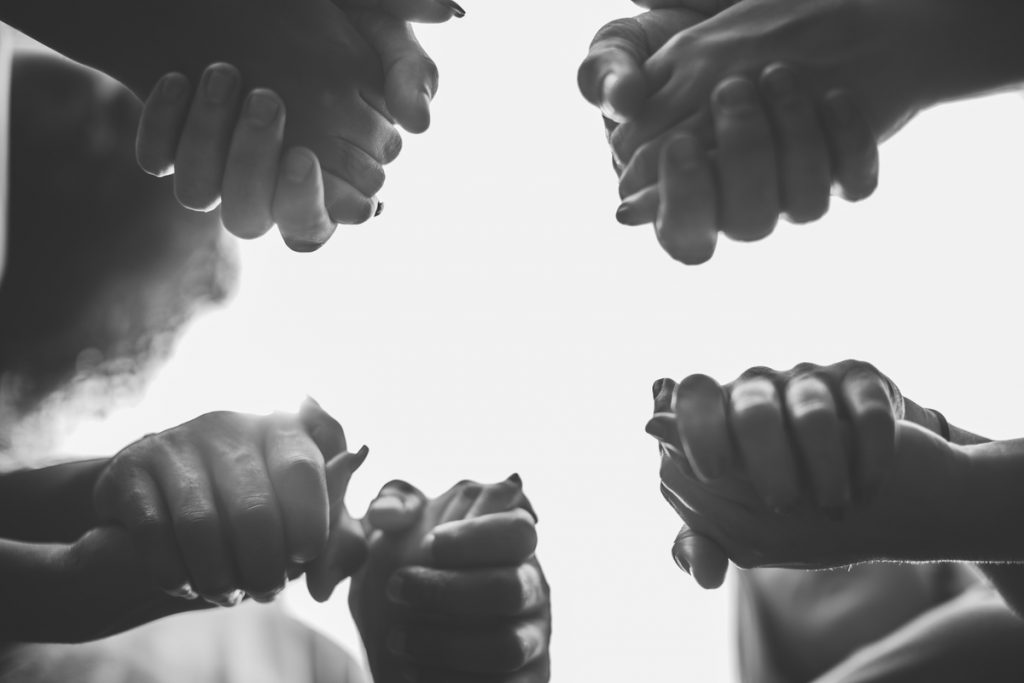 Thank you for your interest in Broken Veil's Prayer/Intercessor Team!!
We are excited to have you join us!! Please fill out the following form to receive information on how you may join our corporate prayer time as well as a list of prayer requests. Once you submit the form, please check your email for more instructions! Welcome!!!